The pellets as fuel are a renewable source of energy, with clean combustion and convincingly the lowest price compared to all other energy sources.
Trends in environmental protection, global warming, energy security and the constant rise in oil prices in the last ten years has prompted many countries to turn to pellets and to renew their production. Growing numbers of biomass sources that can be used to produce pellets are daily revealed and this expands their implementation in everyday life.
In order to gain better insight and personal verification of the quality and reliability of boilers and pellets, we present you this reference list from some of our users: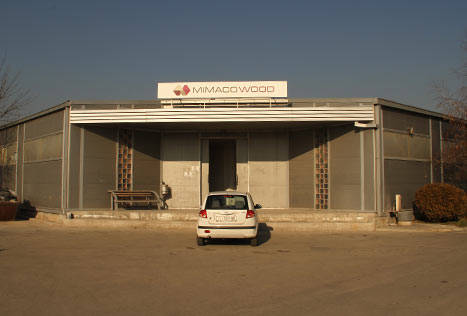 Mimaco sawdust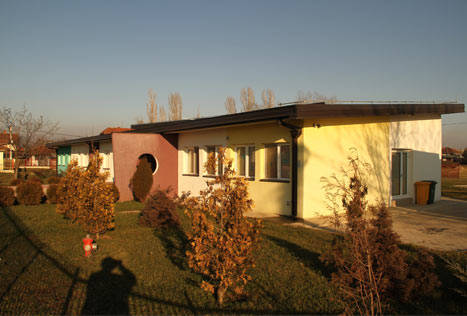 Nursery Berovo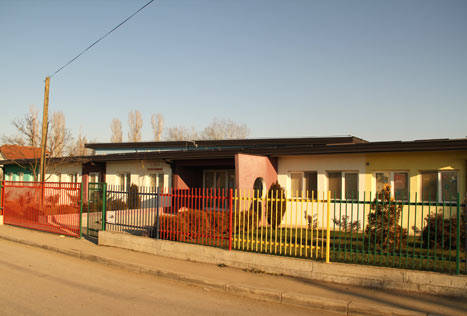 Nursery Jurumleri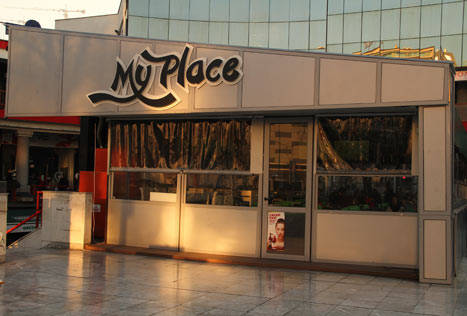 Coffee Bar "My Place"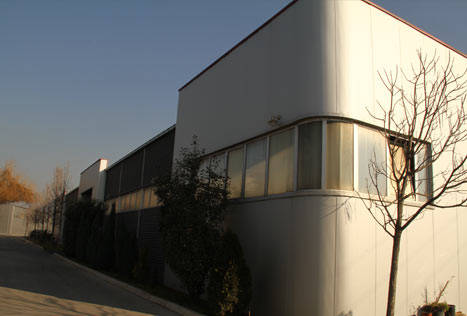 Diary plant Prilep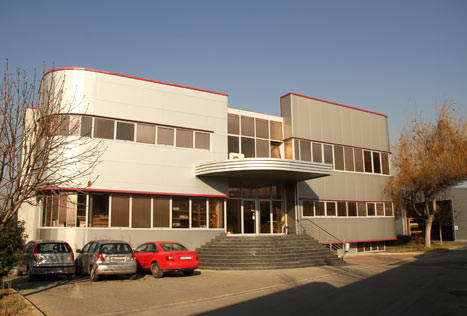 "Napredok" Tetovo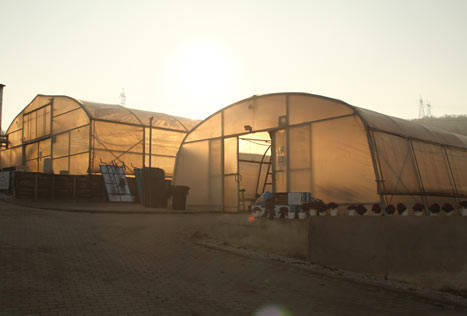 Green house Kitka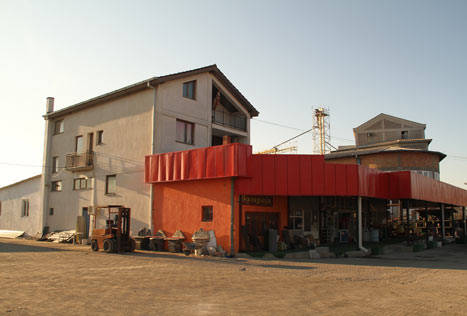 Petrovec MAK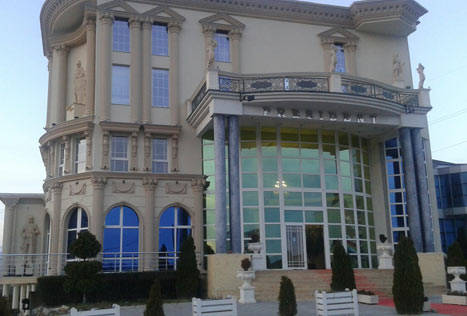 President Kosovo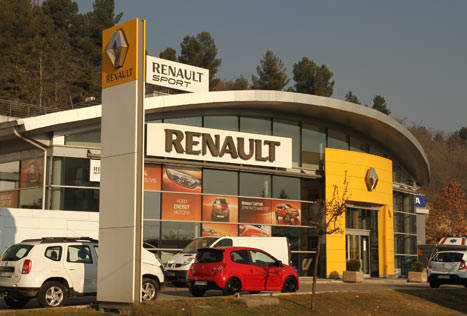 Renault MAK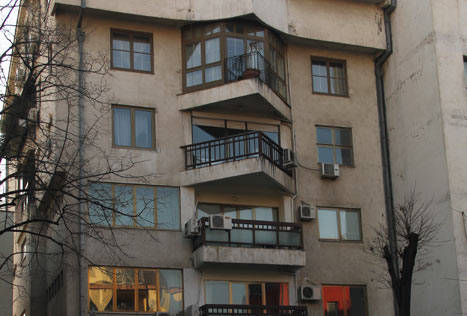 Residential object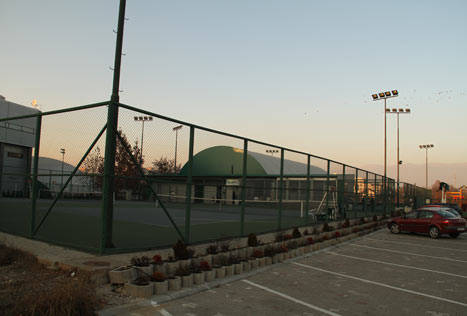 Tennis playground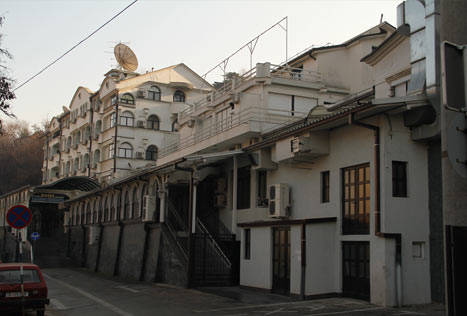 Hotel "Tasino Cesmice"
| | | | |
| --- | --- | --- | --- |
| Nursery - Vinica | 2 х 150 KW | Primary school - Vinica | 2 х 250 KW |
| Nursery in Jurumleri - Skopje | 100 KW | Nursery - Berovo | 120 KW |
| Nursery in v. Monospitovo - municipality of Bosilovo | 35 KW | Primary school in municipality of Brvenica | 100 KW |
| Municipality building in municipality of Brvenica | 60 KW | Hotel "Tasino Cesmice" - Skopje | 300 КW |
| Hotel "Premier" - Bitola | 150 KW | Hotel "Premier Centar" - Bitola | 120 KW |
| Dairy plant - Prilep | 100 KW | Dairy plant - Bitola | 100 KW |
| Printing house "Napredok" - Tetovo | 2х100 KW | PZU "Angelovski" - Skopje | 80 KW |
| Production plant "Dijag doo" - Skopje | 35 KW | Printing house "Data Pons dooel"- Skopje | 250 KW |
| Production plant "Mikrotim" - Kumanovo | 100 KW | Individual house in municipality of Chair - Skopje | 60 KW |
| Individual house and store in Demirhisar | 35 KW | Individual house at Vodno - Skopje | 35 KW |
| Weekend house in v. Sonje - Skopje | 25 KW | Shoe factory - Stip | 60 KW |
| Pizza bar "Bure" - Bitola | 35 KW | Individual houses - Ruse, Tearce | 2 х 35 KW |
| Individual house - Murtezan Ismaili, Tetovo | 35 KW | Coffee bar - Afrim, Tetovo | 35 KW |
| Green house - IZ Kitka, Skopje | 150 KW | Chicken farm - Palestina | 100 KW |
| Individual house - Palestina | 35 KW | School in Brvenica - municipality Brvenica | 100 KW |
| Carton factory "Dami Pak" - Probistip | 150 KW | Hotel "Kicevo" - Kicevo | 180 KW |
| Tennis playground in municipality of Aerodrom - Skopje | 180 KW | Coffee bar "Krem kafe" - Skopje | 60 KW |
| Restaurant in Chair (fireplace with pelets) - Skopje | 55 KW | Business object - Kosovo | 60 KW |